PLAN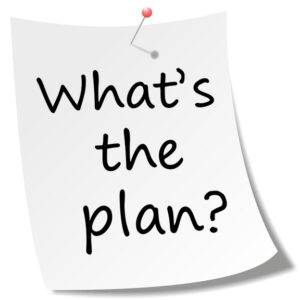 Understanding the excitement, anticipation and apprehension of starting a new project, Tecton Services, LLC. will guide you through the decision making process. Our team of professionals will provide you with the information needed to make educated decisions for today and the future. We will work with you to establish your conceptual design, budget and construction parameters. Early planning for the project is essential to efficient construction and ensures a quality build.
EVALUATE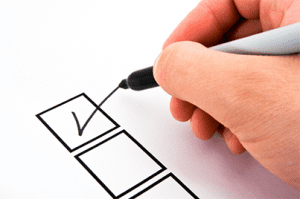 During the design and preconstruction phase, Tecton Services, LLC. will evaluate each component, review documentation and provide guidance. Drawing from our collective experience, we will advise on design feasibility, phasing, permitting and will provide recommendations for alternate materials and solutions. During this stage of the project, we initiate change and make decisions to ensure the project meets your operational goals, budget and schedule.
CONSTRUCT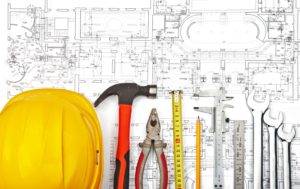 Our on-site project team will take the worry out of your day, at least as it relates to your project. From paperwork to the subcontractors, our team will manage the project and will keep it on track and you informed. We hire the right subcontractors to work on each project, those that reflect the fundamental values of Tecton Services, LLC., quality, craftsmanship and service. We strive to exceed your expectations and deliver a project that is second to none.
Tecton Services, LLC. provides full construction management, general contracting and design/build services, which include: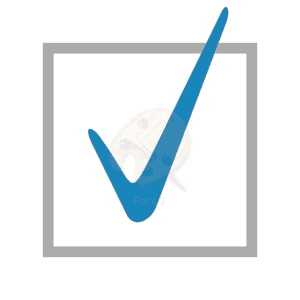 Project management and supervision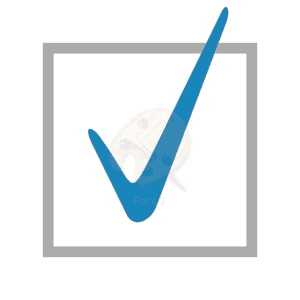 Site evaluation and analysis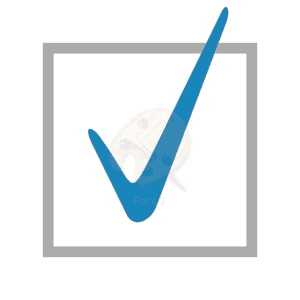 Design assist and review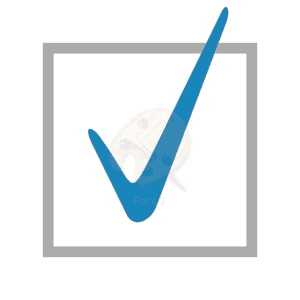 Sustainability advisement and implementation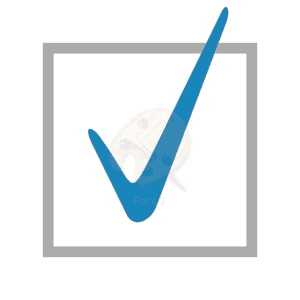 Budgets and estimates from conceptual to contractual documentation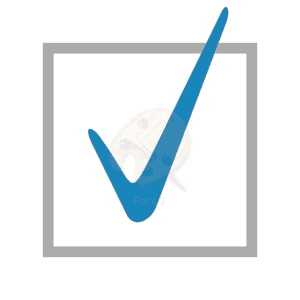 Schedule development and management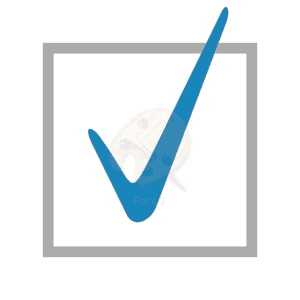 Value management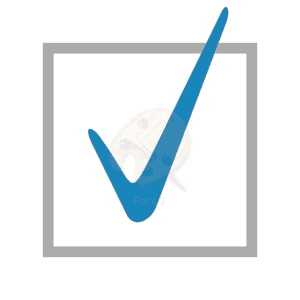 Constructability reviews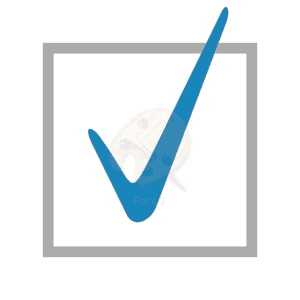 Construction sequencing and logistics planning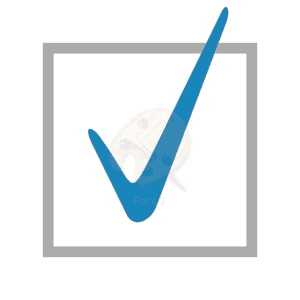 Permitting approval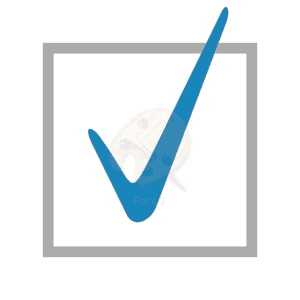 Material and equipment procurement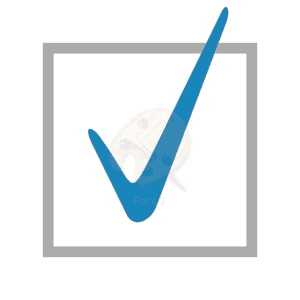 Quality assurance and control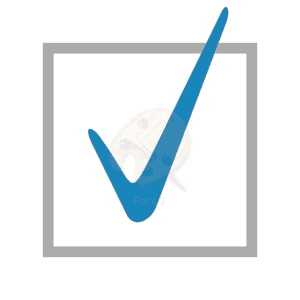 Safety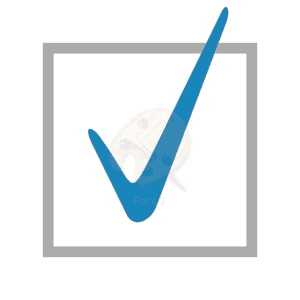 Testing and commissioning